March winds and April showers bring forth May flowers.
Not at my house. The flowers came in March.
Abby Sue's room is quite pretty now, but it still needs a few things. On her birthday list, she wanted a flower garden in her room. Pretty tall order, considering I don't have a green thumb and the cat would chow down anything that we planted. So, we decided to do the next best thing - and fake it.
I bought some bristolboard from the Dollar store and cut out the frame of the window box.
I cut the sides as well, and then used this wonderful duct tape all around the outside.
Then I took some foam squares and placed them inside. We have fake flowers all over the house, so I grabbed them all up and went to work.
Abby Sue and I bought some really, really pretty birds on sale at Christmas specifically for this project.
So, now my baby has beautiful flowers all year round
I love how they turned out, and the best part is the project cost me a whopping $6.23. Easier and cheaper than a gardener, isn't it?
PARTYING HERE:

;
;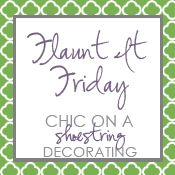 >
;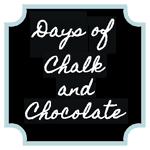 ;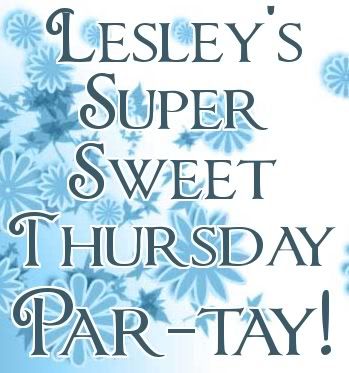 >;
>;
;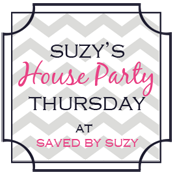 >;
>;
;
;

;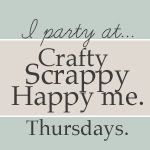 >;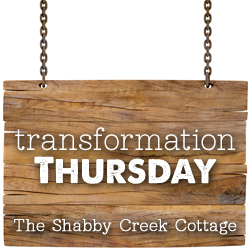 ;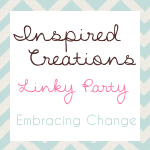 >;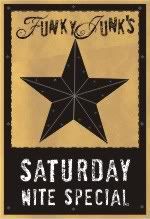 >
Pin It