My inlaws gave me some free furniture about 8 years ago. The buffet was solidly built and I ended up painting it a glossy black colour
I have had it black for about 2 years and didn't want black in the living room, where I am desperately trying to add colour. I bought some orange/red paint to do paint the stand
How ugly is that? It was not even close to what I wanted. Sigh. What to do, what to do. While rummaging through my paint closet, I saw that I had lots and lots of, that's right, turquoisey blue paint left!!! Yeah.
First, though, I had to take the top drawer out of the cabinet and buy a piece of plywood to put in that space. Then I covered the wood with some leftover Elvis material. Looking good so far. Here it is with the first coat of paint
Then, I got my trusty walnut stain out and painted and wiped the whole thing. I wasn't sure what knobs to use, so I just put the old ones back on.
I also painted a few of the picture frames surrounding the tv, to get rid of the black on the walls
I love the pop of colour on the wall
Now I am just debating whether to do the other set of frames red. What do you think?
So, now I am feelin' blue about my tv stand - but in a good way!!!
I am a party animal

;
;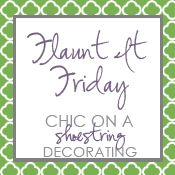 >
;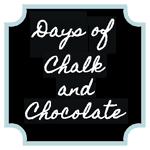 ;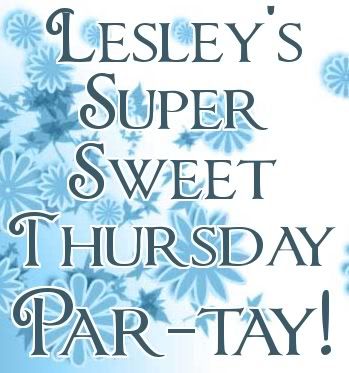 >;
>;
;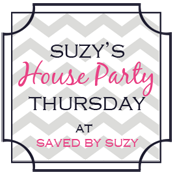 >;
>;
;
;

;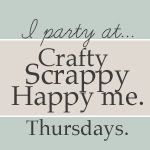 >;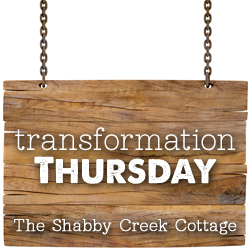 ;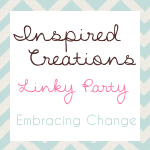 >;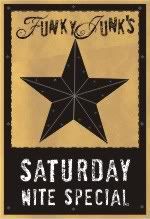 >
Pin It