Every time I hear this song, I picture Nicole Kidman hanging from a trapeze in Moulin Rouge (I have seen that movie at least 20 times)
I was on Pinterest yesterday. It seems like forever since I have been on Pinterest for longer than 5 minutes. Anyways, the very first item I saw literally took my breath away.
http://www.instructables.com/id/Modern-Jewelry-Armoire-Makover
I was so excited because I HAVE THAT EXACT ARMOIRE!!! It has been sitting in the spare bedroom downstairs for well over a year. Now, I have an awesome idea for it.
Since my bedroom is black/white/green/fushia, I really, really loved the idea of a black and white armoire, but I didn't want to totally copy the other idea. So I went with a beautiful colour called Tutti Frutti.
I was going to spray paint, but I couldn't find that shade of pink. I ended up painting while watching the Vampire Diaries. You can see Caroline in the background
You can see where there is a big, gross mess where the mirror is supposed to be. I had to think of something to fix that.
I loved the picture of Audrey Hepburn on the armoire, however, I am soooooo not an Audrey Hepburn. Not even close to classy enough. I am more
Not saying I look like her. Insert big fat "Ha, as if" here. But she is more "me" if that makes any sense.
I searched online for about 2 hours to find a decal for her. Finally found one that I liked. Cost me $20 beans, but I think it was worth it.
So, after painting, glossing, decal-ing and then drooling, I finally finished my project. What do you think?
I know I took a bazzilion pictures, but I really, really like it. Does anybody else think I should paint the handles black? Let me know.
And, as a little aside, I went to Home Sense yesterday and scored a great pillow for $19!!
Awesome, right?
And, my daffodils are finally starting to bloom.
Life is pretty good right now. I think spring is finally here!!!
UPDATE: I couldn't stand it, had to paint the handles black. They are wonderful. Glad I did it!
Partying here

;
;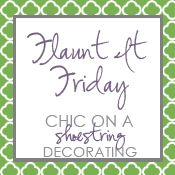 >
;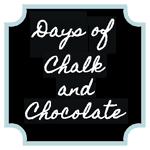 ;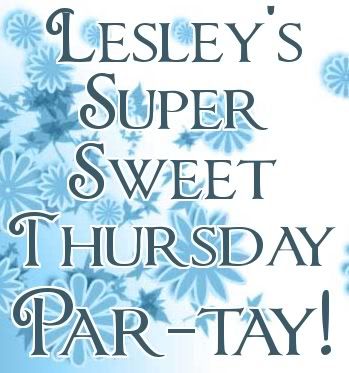 >;
>;
;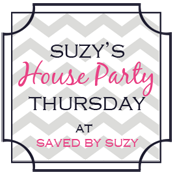 >;
>;
;
;

;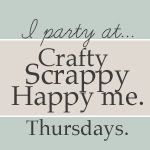 >;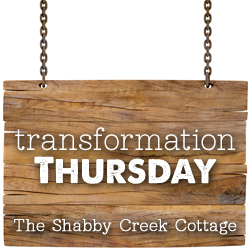 ;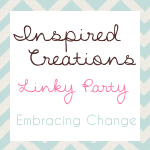 >;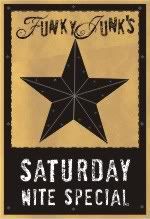 >;
;
;
;
;
;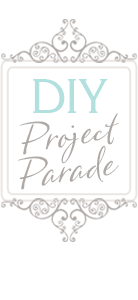 ;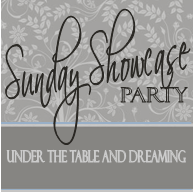 ;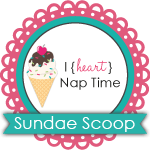 ;
;

Pin It