I love to blog. I love to read other people's blogs. However, I am not a blogger who puts in a lot of personal things. I blog about my house and sometimes about my angel, but I don't get in depth about things that bug me or that I am dealing with. Well, this blog is about to change all of that. This wonderful, sweet-faced thing that I call my baby boy
eats Munchkin's poop. It is the grossest, nastiest thing EVER. He goes right in the litter box and grabs himself a "treat". Sometimes he carries it around the house like a special toy. It absolutely disgusts me. My daughter is always kissing him and I just picture the poop. I knew I had to do something about this problem.
So, what came to mind? DIY!!!!!!!
I bought this crappy table from Goodwill.
My brother cut a hole in the side and I painted it a funky colour.
Then I tucked that cat litter inside where Diego can't get it. Voila! Cat litter box and a cute table to put the cat food on so Diego can't eat it. I grabbed some tree branches from my mom's yard and painted them silver. I love how they give the table a little bit of funk
I still need to put something on the wall over the table, as well as a pillow in the middle for Munchkin to sleep on. But overall, I am very happy. Munchkin is also happy to have her little "castle" as Abby Sue calls it.
PARTYING WITH MUNCHKIN OVER HERE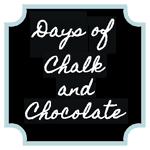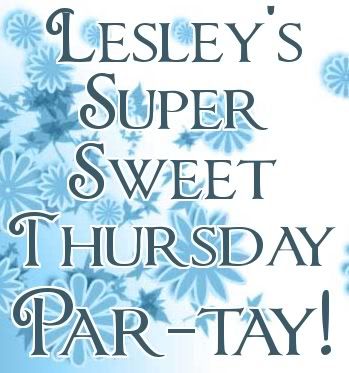 Pin It