Slowly but surely I am bringing some colour into my living room. It started with the new blue/brown/gold curtains that John bought me for Christmas
I love how they turn the blah grey walls into a blueish colour.
Next came the yellow coffee table and end tables.
I scored some great pillow covers from Avon (which, by the way, is where my curtains came from)
I love the pops of colour all over. However, my lamps were so blah and dull and every other adjective in the world for BORING. Brown and yucky and soooo needing something else on them.
While at Fabricland getting material for some pillows that I am going to attempt to make, I found this fabric
It was so pretty and I loved how it was a pattern, but not busy.
I had been wanting to buy these shades, but they were $39 per shade and I am way too cheap
However, once I saw the fabric, I decided to cover the shades myself. I did one lamp first and then asked John's opinion on it. He liked it and wanted to know if I was going to do the other shade as well. That was a good sign. I only burned myself 3 times making them. They turned out beautifully and I love how they brighten up the room even more
They tie in nicely in the room too
There is still a lot to be done in the room - like refinishing the victorian couch my mom gave me!! The tv stand has to be painted and I want a new rug. But it is 100% better than it was.
I love the concept of covering lampshades. The shades are so expensive now and it is really hard to find just the right one sometimes. Anybody else burned their fingers making their lamps purdy??
Partying over here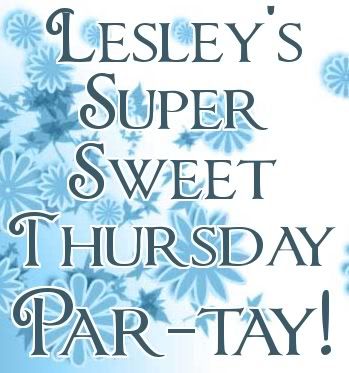 Pin It