While at Goodwill picking up the wonderful little stool for Abby Sue's tutu table, I wandered over to the lamp section. I always find the coolest lamps there. Once, I even saw 2 elephant lamps that I still kick myself for not buying. I have rearranged the furniture in the spare room and added a night stand. A lamp is definitely needed in this room! So, while browsing ½ price Friday, I found this not so attractive lamp.
I loved how big it was. I loved how sturdy it was. I DID NOT love the colour or the butt ugly brown flowers that stuck out all over it. So, of course, I bought it for all of $3.03 (such weird prices at Goodwill).
I carted it home, where it sat for about a week. Each time I looked at it, I thought of how ugly it was. Then I started to feel bad for the poor lamp. As a DIY enthusiast and blog reader, I have read over and over not to fall for first impressions. Take a closer look and see the potential in EVERYTHING. That's when I thought that white spray paint would turn this lamp into a beautiful thing. Guess what? That is exactly what happened.
The white over the yellow/brown colour was just what the doctor ordered. The flowers that were so 3D and out there are now pretty and a wonderful part of the base.
Next up came a lampshade. What to do. Should I go with white and have a simple lamp? Or get some funky material and really make this light shine? Me, being me, opted for the funky material. Off to Fabricland their clearance department to find something totally "me".
Darn, couldn't find anything. I went to Pinterest and looked at things I had pinned. I decided to do the coffee filter shade. Don't let anybody tell you that it is a quick fix. It isn't hard by any means, but it takes a long flippin' time!!!
So, 400 (yes I said 400) coffee filters, 20 glue sticks and 4 hours later, I had this
It is super thick and full. I just love it. There is absolutely no way that you would look at it and know it was made from coffee filters.
I put it on my new beautiful, but lonely, flower light. What do you think?
I think she (because a lamp with flowers HAS to be a girl) is absolutely beautiful now. It is really amazing what a can of paint can do, isn't it?
Partying here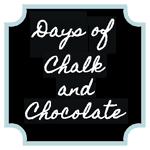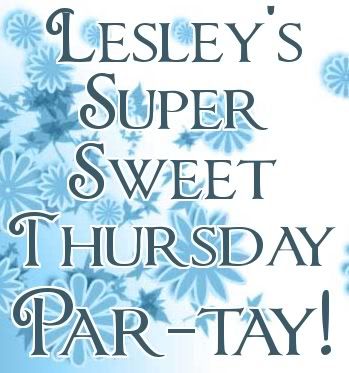 Pin It