Abby Sue has more books than she will ever read - and absolutely no place to put them! I did have them on a book shelf, but I stopped liking the shelf a long time ago. Then I put them in her closet, but she always forgot about them. Since she is now in grade 1 and reading like a fiend, I really wanted to make her a shelf, like this one that I saw on Pinterest
I love it and it is different from anything I have ever seen. I clicked on the link to see how the author made it. Sigh, it was something she bought years ago from IKEA.
Not to be discouraged, I decided to make one myself. I used a piece of plank that had been on Abb's platform bed. I sprayed painted it ORB and then got some MDF from Home Depot. The plan was to do this
The plan was to screw the shelf to the plank and then hang it on the wall. WRONG. The screws kept falling out. So, I bought some ugly white shelf brackets
I was going to paint them, but decided she had enough books that would cover them. Then, I covered the edges of the shelves with stick-on rhinestones from the dollar store
I then added some plugs to the wall and hung up the shelf. Then I proceeded to put the bazillion books on her shelf.
I hated it. I kicked myself for not painting the shelves too. I had to put a large book on the bottom of each shelf in order to cover the plain wood. I was so unhappy, but decided to leave it overnight and think over what to do.
The next day as I was feeding Caramel the Fish, I looked at Abbs' funky light covers and had an awesome idea. I decided to use the left over glittery paper on the shelves. So much better. Now I am proud of the shelf
What a difference a little bit of sparkle makes. Miss Abbs loves it too
I love how it looks and it is easy for her to get her books and put them away. I think I might change her reading table and bring up the tutu table for her room. We'll see. Whatever I do, I will certainly blog about it.
Partying hard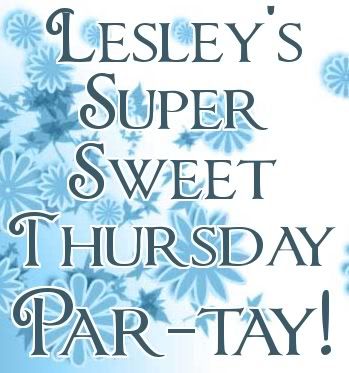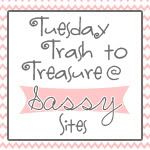 Pin It