I finally got the art wall finished today. I must say that I really like it. It is unique and funky, but it isn't so much that somebody will look at it and wonder why I was such an idiot to do that to my wall.
I really wanted to use metal buckets for Abby Sue's markers, but for the life of me, I couldn't find any. I finally found some at Home Depot for $5 a pop. More than I wanted to pay, but I really like them.
I used the planks from Abbs' platform bed for the artwork "frames". I sprayed them with ORB and then glued cute little clothes pins on them.
All in all, I think it is a pretty cute wall. Miss Abbs loves it and is very proud to display her art.
The picture below is her first picture to me - "I live yos momme". How cute is that?
partying with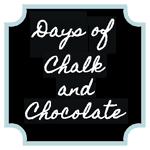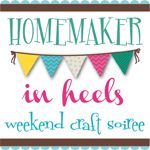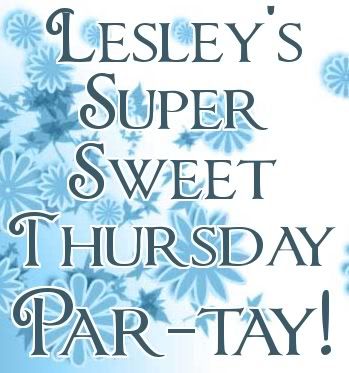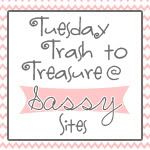 Pin It