We bought Abby Sue a loft bed for Christmas last year, thinking it would be safer than a bunk bed.
In the space between her bed and her closet, we normally kept a small laundry hamper - one of the wooden fold-up kind.
Well, all of that changed last Saturday night. Abbs was standing on the top step, showing us that she could almost touch her ceiling. Somehow, and we still can't figure out what the hell happened, she fell backwards over the side and landed on the laundry basket, smashing the wood, scratching her legs, face and arm. She screamed like crazy for about 30 minutes and both John and I were FREAKING OUT!!!
Everything turned out fine, but now she doesn't have a clothes hamper. Which to a 7 year old means "I can throw all of my dirty clothes on the floor".
All I can say is THANK GOD FOR GOODWILL 1/2 PRICE FRIDAYS!!
Check out what I picked up for.... drum roll please.......
$1.01 (yes it was regularly $2.02)
Perfect for a new laundry hamper. Since my girlie is so pink, and since I had paint left over from my mirror project, guess what colour this hamper is?
How cute is that? It holds way more clothes than the other one did, plus it has a perforated back, so if anything is wet, it won't mould or smell. Woo Hoo.
I love how something seems to get put into your path just when you need it. And, as always, pink to the rescue. Partying here

; ;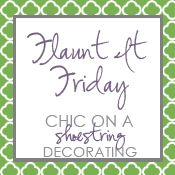 </>
; ; </>;
</>; ; </>; </>;
; ; ;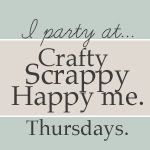 </>; ;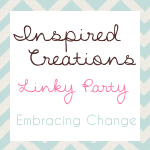 </>;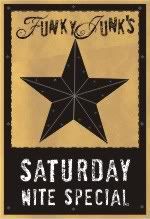 </>; ; ;
;
;
;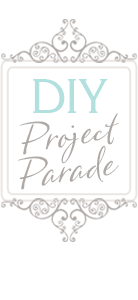 ;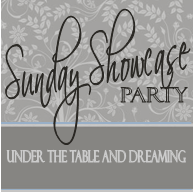 ;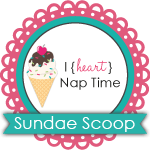 ;
;
Pin It