I had an ottoman in front of my couch that I refinished. It was ok, but never what I really wanted.
Meh. Blah. If you look under Diego's paw, you can see where I accidently sliced thru the top of the table with my exacto knife while making Abby Sue's light covers. Ooops. Time to check kijiji.
I saw an ad for 2 end tables and a coffee table for $45. I really am too cheap to pay that, but I called the lady and asked if I could get them. She lived close by and said I could come after work that day. Well, we got a major snow storm and I couldn't make it. Then I got busy and 2 weeks went by. I guess she really wanted to get rid of them, because the next thing I know, they are on kijiji again, at a reduced price of $30. I called (from a different phone so she wouldn't know it was me) and asked if she would take $20. We came to an agreement on $25 and I was there in a flash. Look at these beauties
The table was scratched, but needed to be sanded down anyways. I have been seeing yellow tables everywhere, but I knew I would have to convince John of that colour. I ended up going with a Martha Stewart colour called Sunshine. Boy, was it bright when I started painting
Too bright for my liking. Not to mention that I ran out of paint before I even started the top! Too cheap to buy more paint, I used a can of rustoleum yellow that I had left over from Abby Sue's artwork. I painted the top with the brighter yellow, then showed John the table (with sunglasses, of course). John, being a guy, said "ok" and went to the couch to wait Sports Desk. I started sanding.
I loved how the brown came thru and contrasted with the yellow. However, it was still way too bright for my liking. Off to Walmart to buy some walnut stain. Here's where it started to get beautiful.
I love it. I put 4 coats of varathane on it so it won't get ruined and put it in the living room.
What a nice, bright colour to add to my room. Next up, the end tables. I need new lamps too, but they are for another day - unless I get sidetracked by something else. Which is probably a sure bet.
Anybody else loving splashes of colour through the house?
Partying here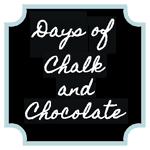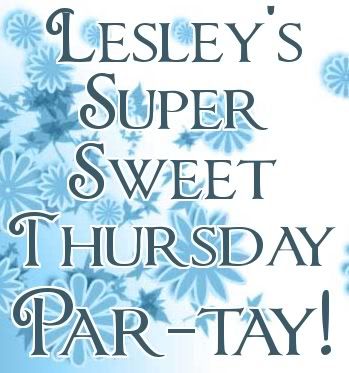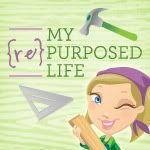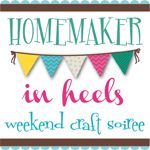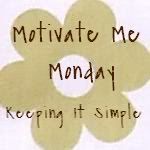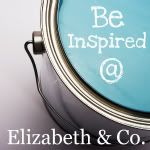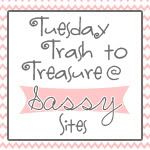 Pin It