My sweet angel of a niece is going away to college this year. It just seems like yesterday I was proudly carrying her around, everybody thinking she was mine because I loved her so much I glowed. My baby girl and I are going to miss her so much
Erin is going to be staying in residence, so she needs some things for her room. She specifically needs a chair for her desk. So, without further asking, I told her I would make her one.
The week before we went here
Yes, we went to Pigeon Forge, Tennessee, which just might be the funnest place on earth. Anyways, I stopped at a garage sale and found this sewing chair for $2.00
The seat actually comes up and there is a little bit of storage underneath. I knew this would be perfect for what Erin needed. I asked her what colour she wanted. She told me that her room was going to be brown and aqua. How excited was I? Especially since I had some FANTASTIC brown material to cover this with.
I picked up the paint and went to town on the chair. Wasn't sure of the colour at first, but loved it once it was actually on the chair.
These pictures don't do it justice, because it really is a pretty, true aqua colour.
I started to take the chair apart and was just awed by how well made it was and how smart whoever made it was. The back of the seat was actually two pieces that were screwed together afterwards so that no seams or staples would show through.
Next, the material. My niece is soooooooooo much like me and I know her tastes, so this was perfect for the chair
How great is that material? Next, screw the chair back together and my sweetface has a piece of me to take away with her.
I hope that every time she sits in the chair she remembers how much I love her and miss seeing her face every day.
Gosh, growing up really can suck, can't it?
Partying here

;
;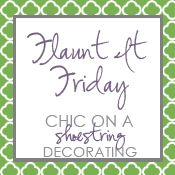 </>
;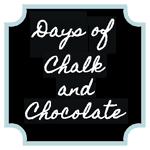 ; </>;
</>;
; </>;
</>;
;
;

;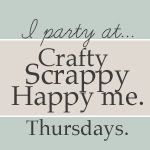 </>;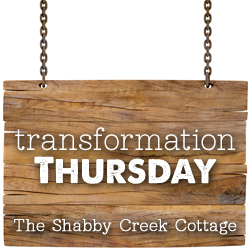 ;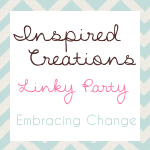 </>;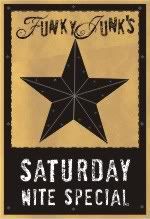 </>;
; ;
;
;
;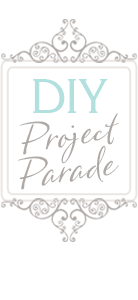 ;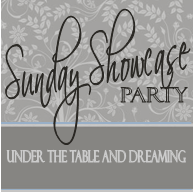 ;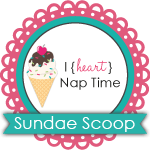 ;
;

Pin It